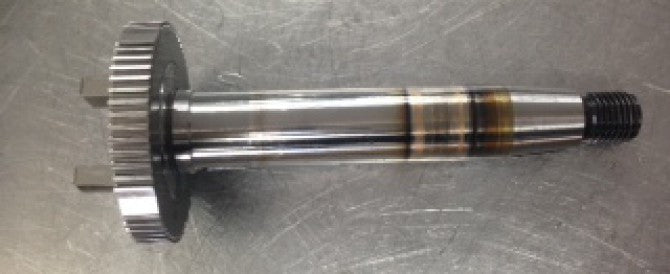 This Toyota Hilux 1KZTE pump had only just been fitted by our customer, had brand new genuine parts in it and it failed and seized. 
WHAT WENT WRONG?
This Toyota Hilux pump was fitted by our customer to his vehicle incorrectly which caused parts to misalign and the pump to seize.  
This problem can quiet often occur with Toyota 1KZTE vehicles due to the key being misaligned which is what happened in the case.  
Unfortunately though this means another new pump.