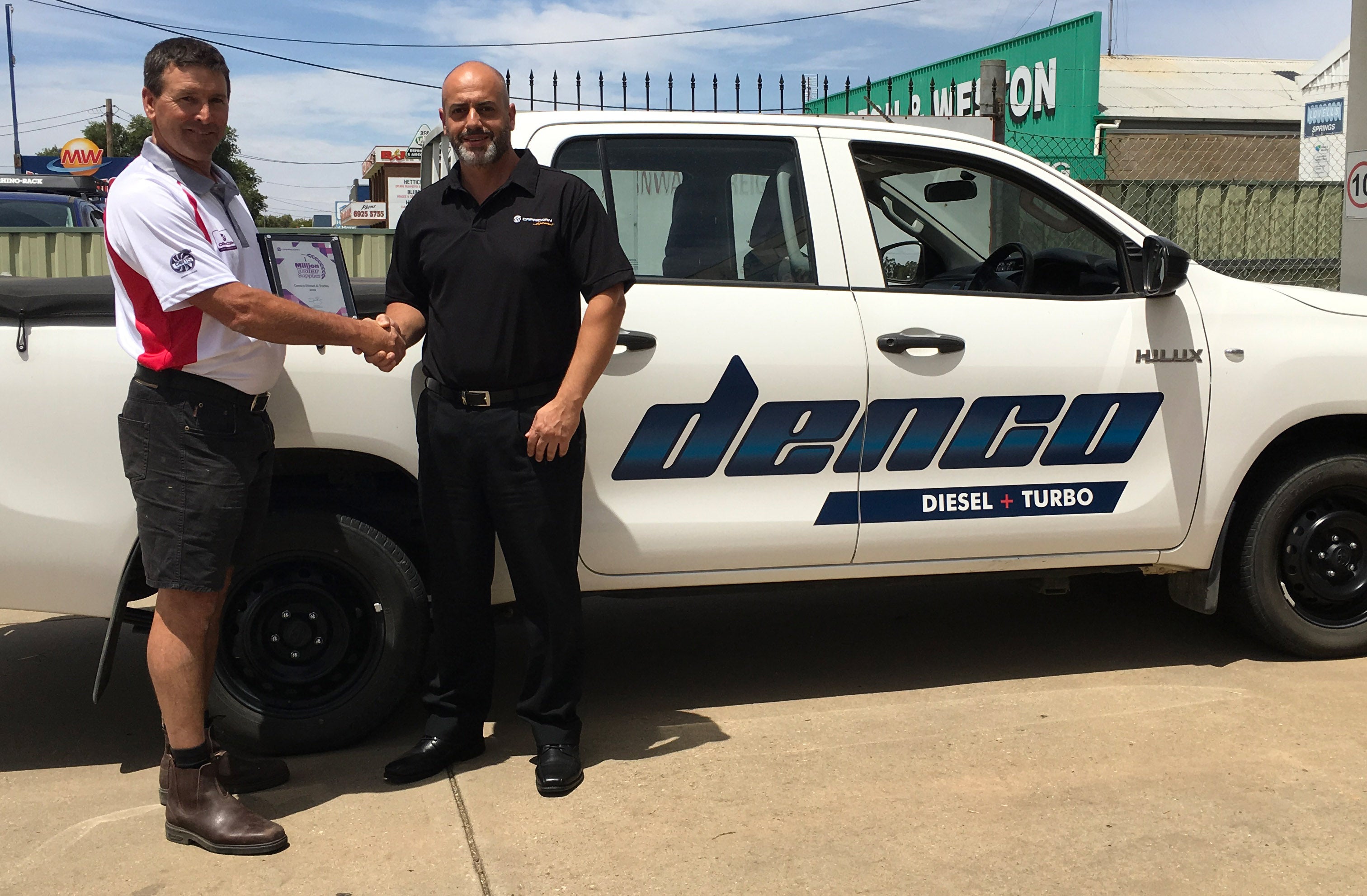 Denco Diesel & Turbo have been awarded with the "1 million dollar supplier" award for 2019.
Denco Diesel & Turbo have been recognised as a leading Preferred Capricorn Supplier with member purchases totalling more than $1 million in 2019.
To celebrate the milestone, the award was presented to Paul Taylor, National Sales Manager of Denco Diesel & Turbo, by Robert Vaga, Business Development Manager of Capricorn during a visit on January 28th 2020.
Denco Diesel & Turbo have been operating for over 46 years, and have established themselves as a leading distributor in Australia for genuine turbochargers and diesel parts. Used by thousands of small and large businesses, Denco Diesel & Turbo deliver quality products, professional service, and expert advice. The staff are committed to the highest standard of expertise on each repair, the best customer service, and the latest, manufacturer-audited equipment.
Denco Diesel & Turbo are thrilled to receive this accolade and would like to thank their members for their ongoing support in achieving this milestone, and look forward to another great year ahead!